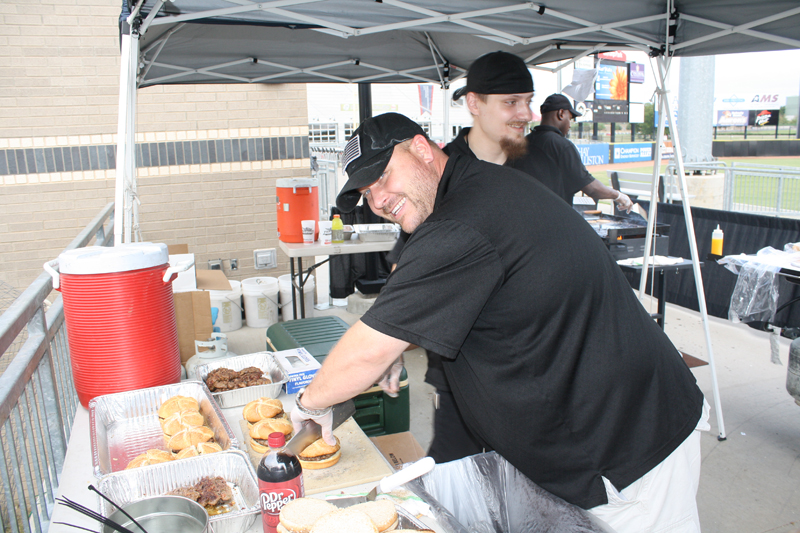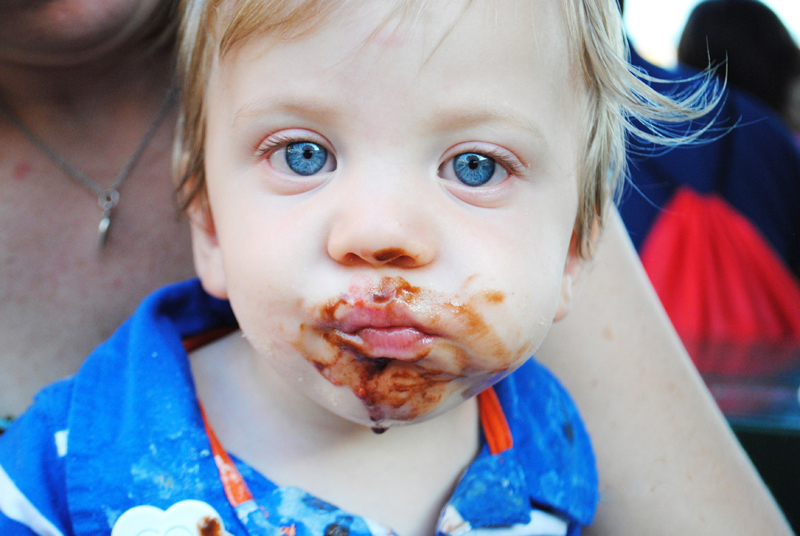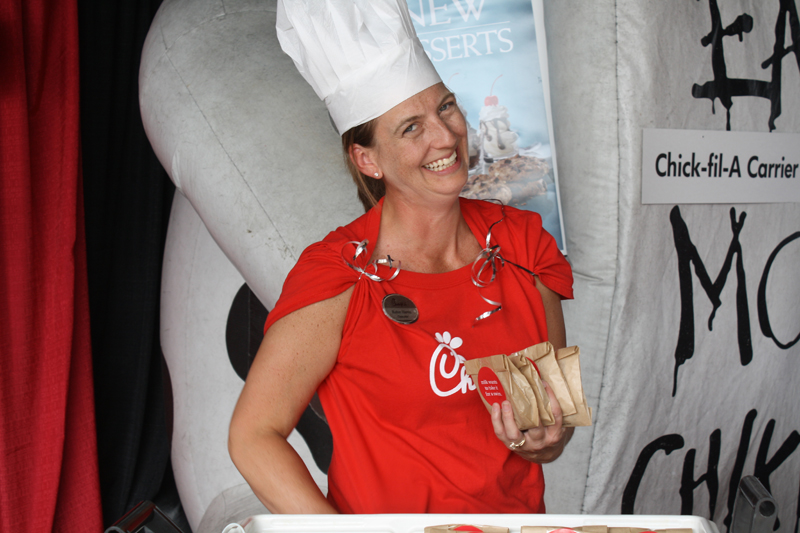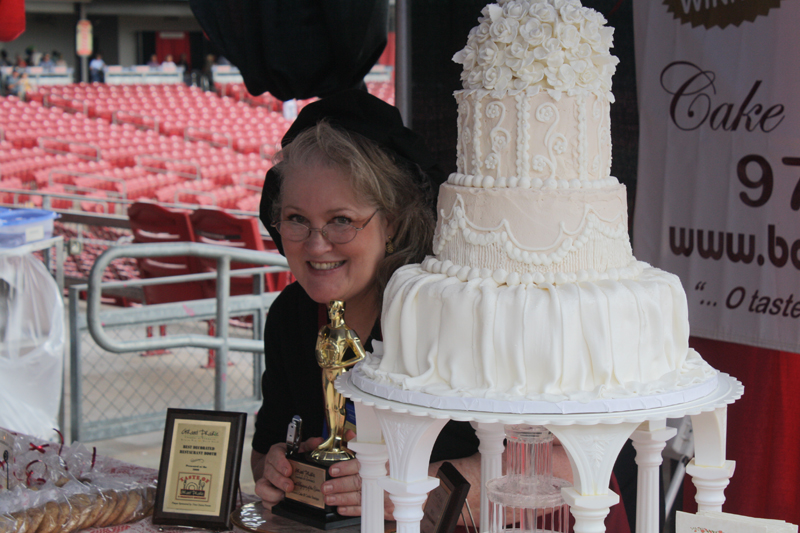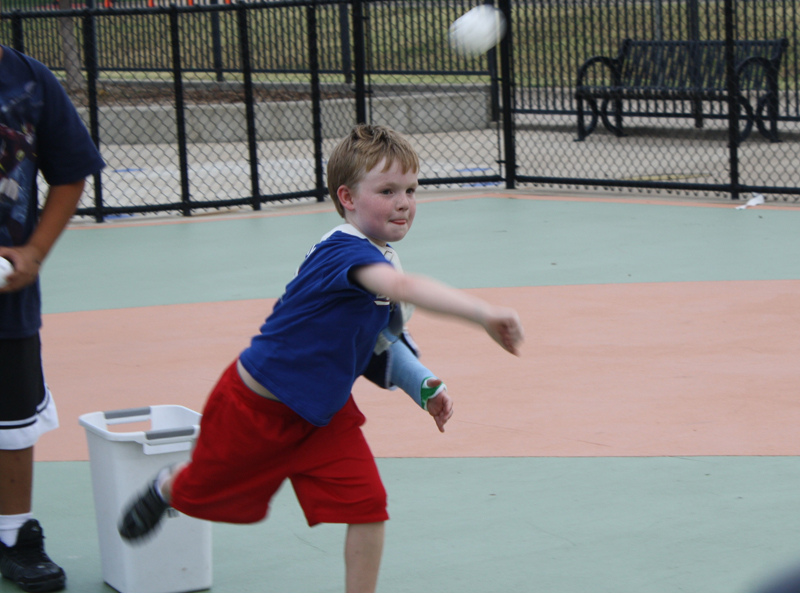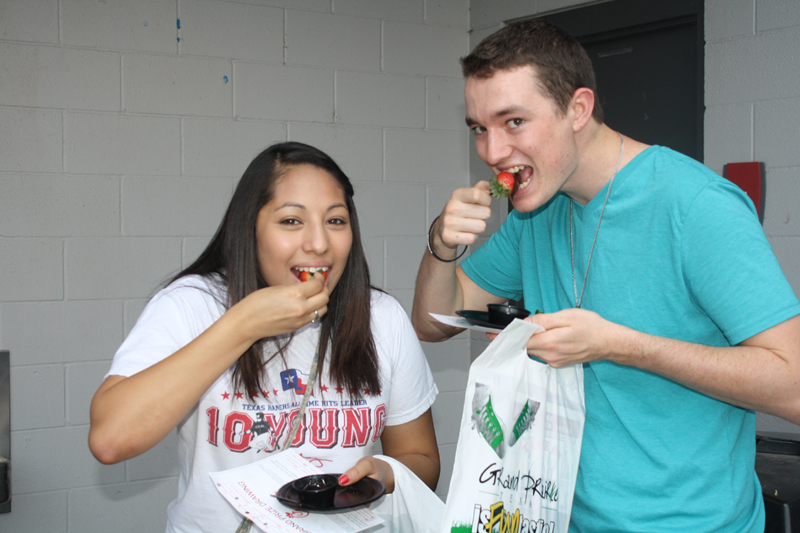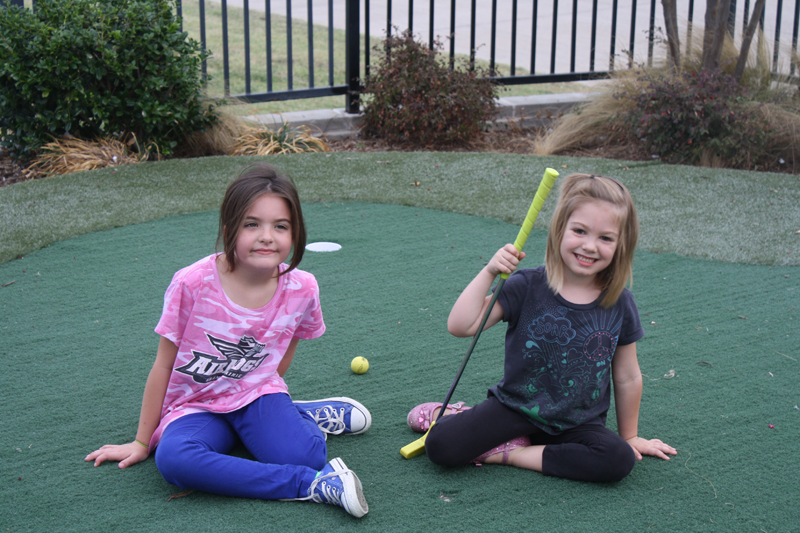 Thursday, September 28th, 2017
4:00 p.m. until 8:30 p.m.*
at Traders Village 2602 Mayfield Rd, Grand Prairie, TX.
Hours of Operation:
*4:00 PM – 5:00 PM Senior Citizens Hour
5:00 PM – 8:30 PM Open to the Public
Silent Auction Closes at 8:00 PM
Admission Ticket Prices:
ADULTS
$10.00
SENIOR CITIZENS
(55 Yrs.)
$5.00
STUDENTS
$5.00
KIDS 5 YRS. AND UNDER
FREE
FAMILY PACKS
(2 Adults/2 Student or Senior Tickets)
$25.00
(Save $5)
Unlimited Rides Wristband $5
Traders Village opened in Grand Prairie, Texas in 1973. Millions of people have browsed, shopped and traded within the 160 acres filled with thousands of dealers offering a little bit of everything, all at bargain prices. Only at Traders Village can you stroll through literally thousands of shops, wheel and deal with the shop owners themselves and get the bargain of a lifetime. From paper clips to bulldozers, on any given weekend, you can find it at Traders Village.
A Touch of Handcrafted Elegance

Amber Bishop State Farm

Applebee's

Bark Thins

Bean-Massey-Burge Funeral Home

Brighter Tomorrows

Camp Gladiator

Canales Furniture

Chick-Fil-A Carrier Towne Crossing

Cici's Pizza

City of Grand Prairie Tourism

Compass Self Storage

Concencia Total

CTE Career Technical Education – GPISD

Dallas County Katy Hubener

David Peterson State Farm

DILA

Dubiski Culinary Arts

Eye Care Associates of Texas

Frutas Lokas

Girls Like Pearls

GPISD Education Foundation

Grand Prairie Metro Rotary

Heritage at Turner Park

Immaculate Conception

Indigo Wellness

Kona Ice North Grand Prairie

Krave Jerky

Mary Kay – Ashley Barnes

Medical City ER Grand Prairie

Neighborhood Credit Union

North Central Texas Council of Governments

Norwex – Erika Doggett

Oasis at Joe Pool Lake

Oxford Glen at Grand Prairie

Paparazzi Jewelry – Thomie Lee

Power Home Remodeling

Prairie Lights

Ripley's Entertainment

Roma's Italian Bistro

Rudy's Country Store & BBQ

Sam's Club

SeneGene Independent Distributor: Everyday Lovely – Emily Eardley

Signarama – Grand Prairie

State Representative Rodney Anderson

Texas Health Arlington Memorial Hospital

The Halal Guys

The Thompson Group at Classic Chevrolet

The Woods United Methodist Church

Traders Village

United Healthcare -Star Dinh

Wells Fargo Bank
360 Self Storage LLC

A Touch of Hand Crafted Elegance

AAA Texas

Alecia Francis State Farm

AlientFM

Applebee's Neighborhood Grill – Store 8048

Bath Planet

Bean-Massey-Burge

Brighter Tomorrows

Chick-fil-A Carrier Towne Crossing

City of Grand Prairie Tourism

Compass Self Storage

CostcWholesale

Crystal Chapman with New York Life

Dallas County Democratic Party

Damsel in Defense (Virginia Roberson – Independent Damsel Pr)

David Peterson State Farm

Definitive Dental

Down to Earth DFW

Dubiski Culinary Arts

ebrooklael.com

Environmental Services

FedEx Ground

Fortis College

GPISD Education Foundation

Grand Canyon University

Grand Prairie Fire Department

Grand Prairie Parks, Arts & Recreation

Grand Prairie Police Department

HiHo Ballroom

HMS Travel Services

Immaculate Conception School

Indigo Wellness

Insurance Exchange

Kona Ice North Grand Prairie

Krave Pure Foods

La Nueva Puntada

Law Office of Alvino Guajardo

Law Office of Eduardo Carranza

LegalShield – Rodrick Bonds

Mass Mutual Financial Group

Medical Center of Arlington/ER at Grand Prairie

Mixed Up Burgers

Mrs. R-V's Creole Cuisine and Catering

Neighborhood Credit Union

Northwood University

Nothing Bundt Cakes

Oasis at Joe Pool Lake

On the Border – Grand Prairie

Oxford Glen at Grand Prairie

Penny's Garden Glass

Power Home Remodeling

Prairie Paws Adoption Center

Raising Cane's Chicken Fingers

Ripley Entertainment, Inc.

Rodriguez Bakery

Roma's Italian Bistro

Rudy's Country Store & BBQ

Sam's Club

Scentsy

GPFD

Sovereign Windows and Doors

State Representative Rodney Anderson

Texas Health Arlington Memorial Hospital

The "Big D" Cup Cake Company

The Brace Place

The Pearl

The Woods United Methodist Church

Traders Village

WayFM Radio

Yaya's Antojitos

YMCA: Grand Prairie Family YMCA

Young Living